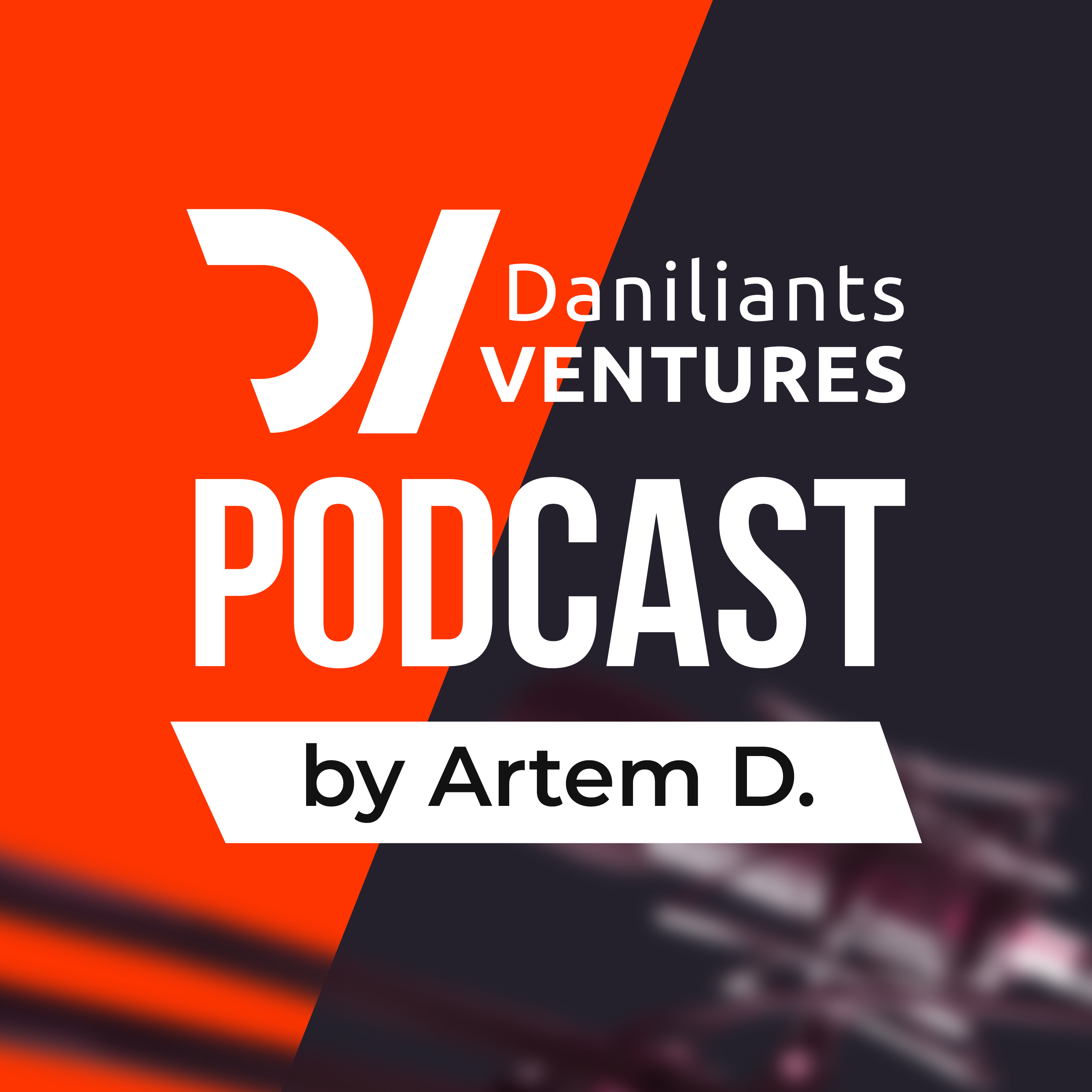 Hi, I'm Artem Daniliants. If you don't already know, I'm an established growth hacker by nature who works with all levels of businesses to help them grow and succeed. For the last 10 years, I've made connections with various entrepreneurs, marketers, and growth hackers across the globe. As such, I've decided to start this podcast to share those connections with listeners like you. Join me every two weeks for engaging interviews and stories from established professionals in their field. Whether you're a up and coming start-up, or a full fledged professional, this show is for you and everyone in-between. Together we can grow and learn from each other's success and failure.
Episodes
Thursday Mar 16, 2023
Thursday Mar 16, 2023
In this video, we are talking about the Zapier and Make services with Mikael Hugg. What is the main difference between Make and Zapier? What is the advantage of using a pre-built template in Make? How can Make and Zapier improve business efficiency?
Make (https://www.make.com/en) is a relatively new automation platform that aims to provide a user-friendly way for anyone to create workflows and automate processes without relying on developer resources. Make offers a range of pre-built templates and integrations for different business areas, such as marketing, sales, operations, IT, and HR.
Zapier (https://zapier.com/), on the other hand, is a more established automation tool that connects thousands of apps and services to automate workflows between them.
While both Make and Zapier can be used to automate processes in different business areas, they have different strengths and limitations. Which tool would be more suitable for businesses with complex workflow requirements?
What do you think? Which Tool is Better?
#zapier #make #tools #automation
In cooperation with:
Mikael Hugg - Creative Director at https://growthland.co/
LinkedIn: https://www.linkedin.com/in/mikaelhugg/