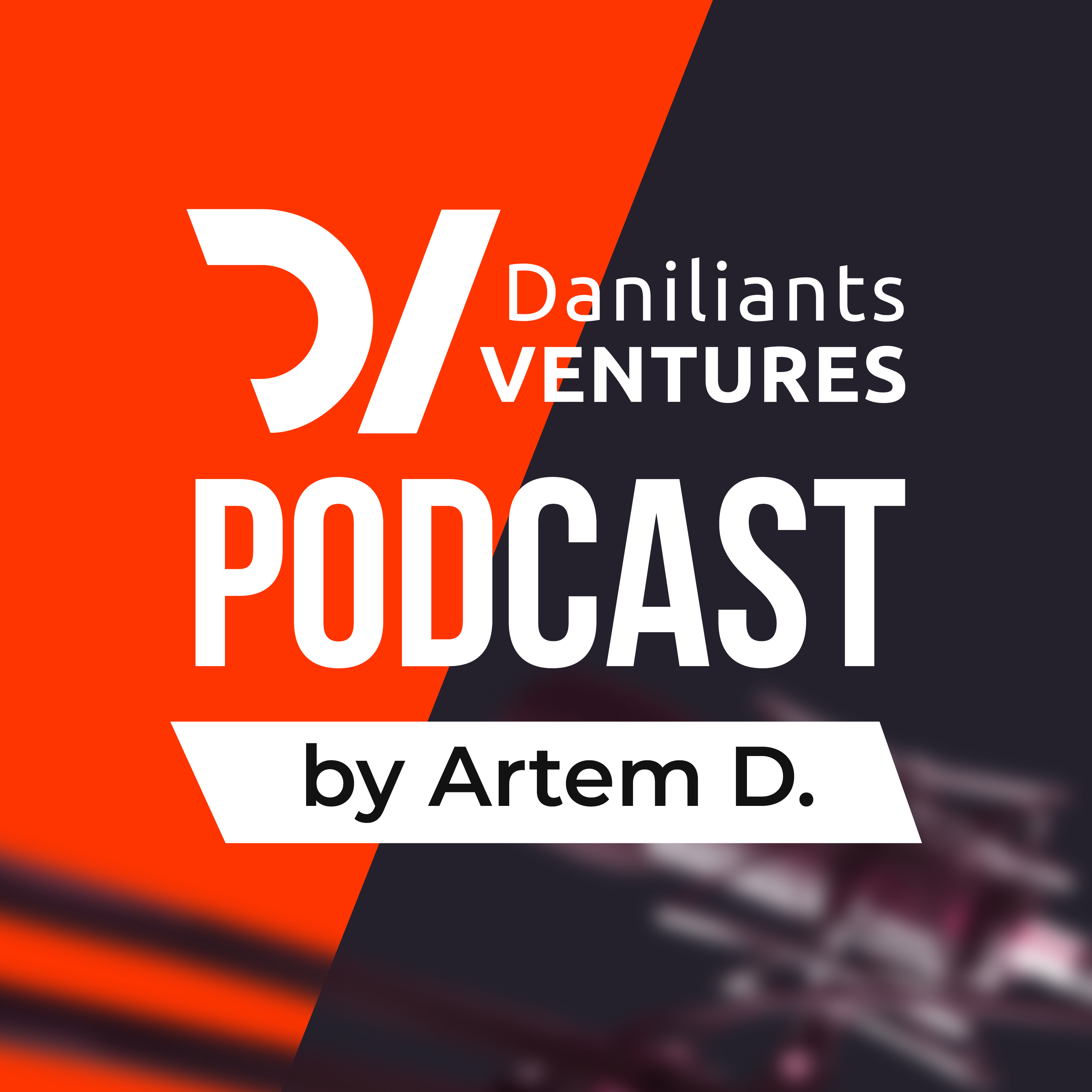 Hi, I'm Artem Daniliants. If you don't already know, I'm an established growth hacker by nature who works with all levels of businesses to help them grow and succeed. For the last 10 years, I've made connections with various entrepreneurs, marketers, and growth hackers across the globe. As such, I've decided to start this podcast to share those connections with listeners like you. Join me every two weeks for engaging interviews and stories from established professionals in their field. Whether you're a up and coming start-up, or a full fledged professional, this show is for you and everyone in-between. Together we can grow and learn from each other's success and failure.
Episodes
Friday Jun 05, 2020
Friday Jun 05, 2020
In this episode I talk to Carol from Leadfeeder about website visitor tracking in B2B.
We often lose potential leads because we are unaware that they visited our site. But with the ability to match IP addresses with company data, we can see which companies are potentially interested in our services.
In B2B, every lead is valuable. With Leadfeeder's website visitor tracking, you have access to data you can't see in Google Analytics (which companies visited your site, their size, industry, location, and so on).
Coupled with CRM and Zappier integration, you can then do some cool stuff such as finding out if an old client is shopping around for a vendor, or seeing when your proposals are being reviewed by your prospective client.
If you want to support this channel and give Leadfeeder a try, please use my link: https://leadfeeder.grsm.io/dvpodcast
Follow Me Online Here:
------------------------------------------------------
LinkedIn: https://www.linkedin.com/in/artemdaniliants/
Facebook: https://www.facebook.com/artem.daniliants
Twitter: http://twitter.com/artemd
Website: http://www.daniliants.com