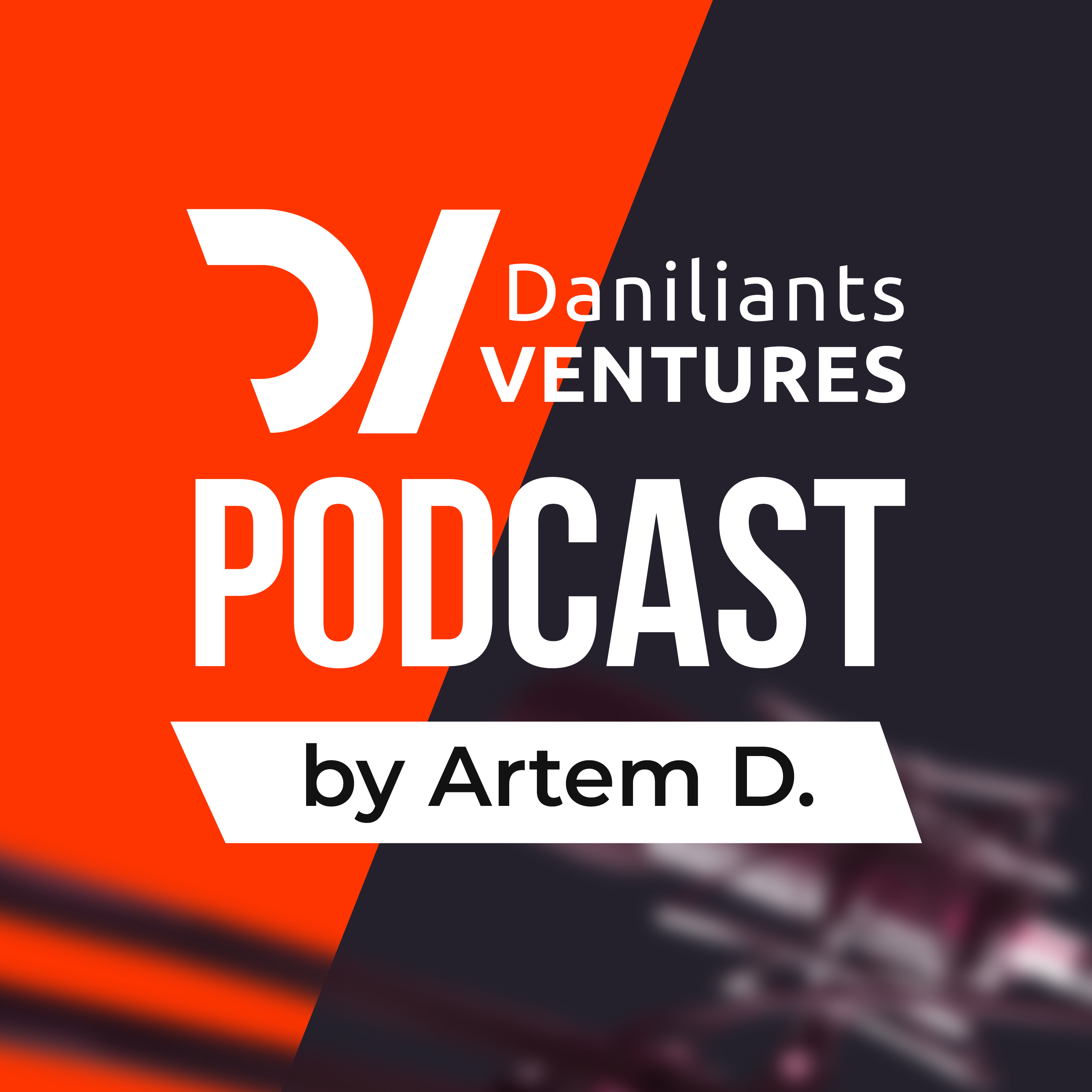 Hi, I'm Artem Daniliants. If you don't already know, I'm an established growth hacker by nature who works with all levels of businesses to help them grow and succeed. For the last 10 years, I've made connections with various entrepreneurs, marketers, and growth hackers across the globe. As such, I've decided to start this podcast to share those connections with listeners like you. Join me every two weeks for engaging interviews and stories from established professionals in their field. Whether you're a up and coming start-up, or a full fledged professional, this show is for you and everyone in-between. Together we can grow and learn from each other's success and failure.
Episodes
Friday Apr 29, 2022
Friday Apr 29, 2022
In this episode, I was honored to talk with Ann Datsenko, the Head of Operations at IdeaSoft, a Ukrainian IT company. 
IdeaSoft is a custom software development company established in 2016, with a development center in Kharkiv, Ukraine. A while ago, IdeaSoft merged with Sigma Software Group while securing their identity, structure, and approaches. This Ukrainian IT company started to help people in Kharkiv by providing free food deliveries to people in need and giving help to elders and children. HelpKharkiv, a charity organization made by IT companies IdeaSoft, Sigma Group GenPro and Scalarr, has already helped more than 6000 evacuated citizens.
Hear the story of Invasion of Russia to Ukraine - how it was started, does Russia bomb civilians and get to know the current situation in Kharkiv - by listening the story of Ann Datsenko.
Also, in the podcast, we talk about the future of Ukraine as Silicon Valley and how the Ukrainian government made paying taxes voluntary and crypto legal after the invasion started. Discover the future opportunities of opening an IT company in Ukraine - knowledge of English, low taxes, online banking system, and more!