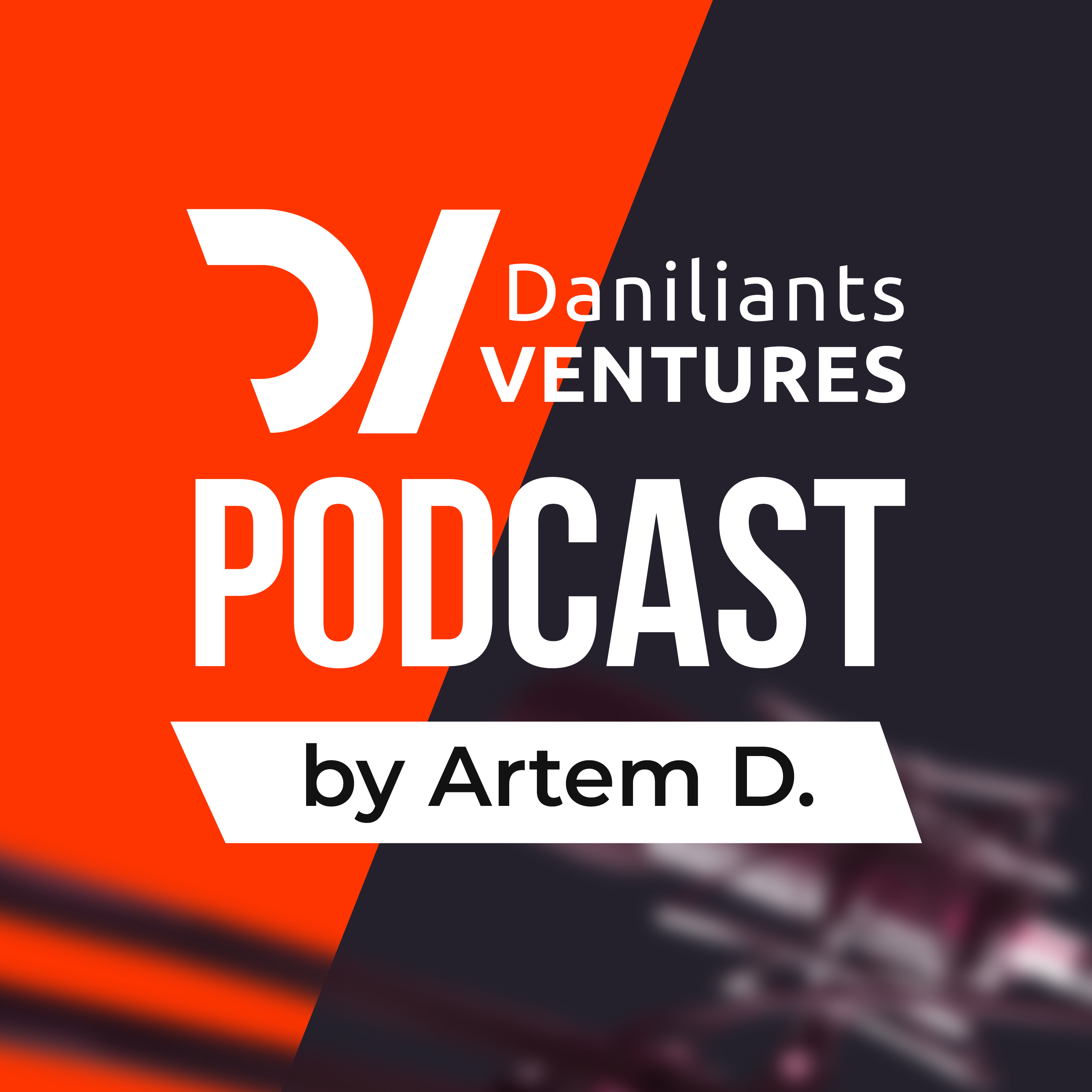 Hi, I'm Artem Daniliants. If you don't already know, I'm an established growth hacker by nature who works with all levels of businesses to help them grow and succeed. For the last 10 years, I've made connections with various entrepreneurs, marketers, and growth hackers across the globe. As such, I've decided to start this podcast to share those connections with listeners like you. Join me every two weeks for engaging interviews and stories from established professionals in their field. Whether you're a up and coming start-up, or a full fledged professional, this show is for you and everyone in-between. Together we can grow and learn from each other's success and failure.
Episodes
Thursday Jun 29, 2023
Thursday Jun 29, 2023
Get ready for an exciting episode of the podcast where we with Mikael Hugg dive deep into the world of marketing for introverts. Today, we had the pleasure of interviewing Matthias Bohlen, the founder of 2Quiet2Market (https://2quiet2market.com).
During our conversation, we explored the features and functionality of the 2Quiet2Market. Matthias drew inspiration from Miro, a collaborative online whiteboard tool, to create a visual representation of the product's positioning. The platform uses colorful blocks to represent different concepts and includes a "Story Composer" feature for creating cohesive marketing stories. It's all about making marketing more visual and engaging.
Now, I know you're itching to learn more about 2Quiet2Market and how it can revolutionize your marketing efforts. So, go ahead and hit play on the podcast episode. Trust me, you won't be disappointed!
In cooperation with:
Mikael Hugg - https://www.linkedin.com/in/mikaelhugg/
Matthias Bohlen - https://www.linkedin.com/in/matthiasbohlen/?originalSubdomain=de