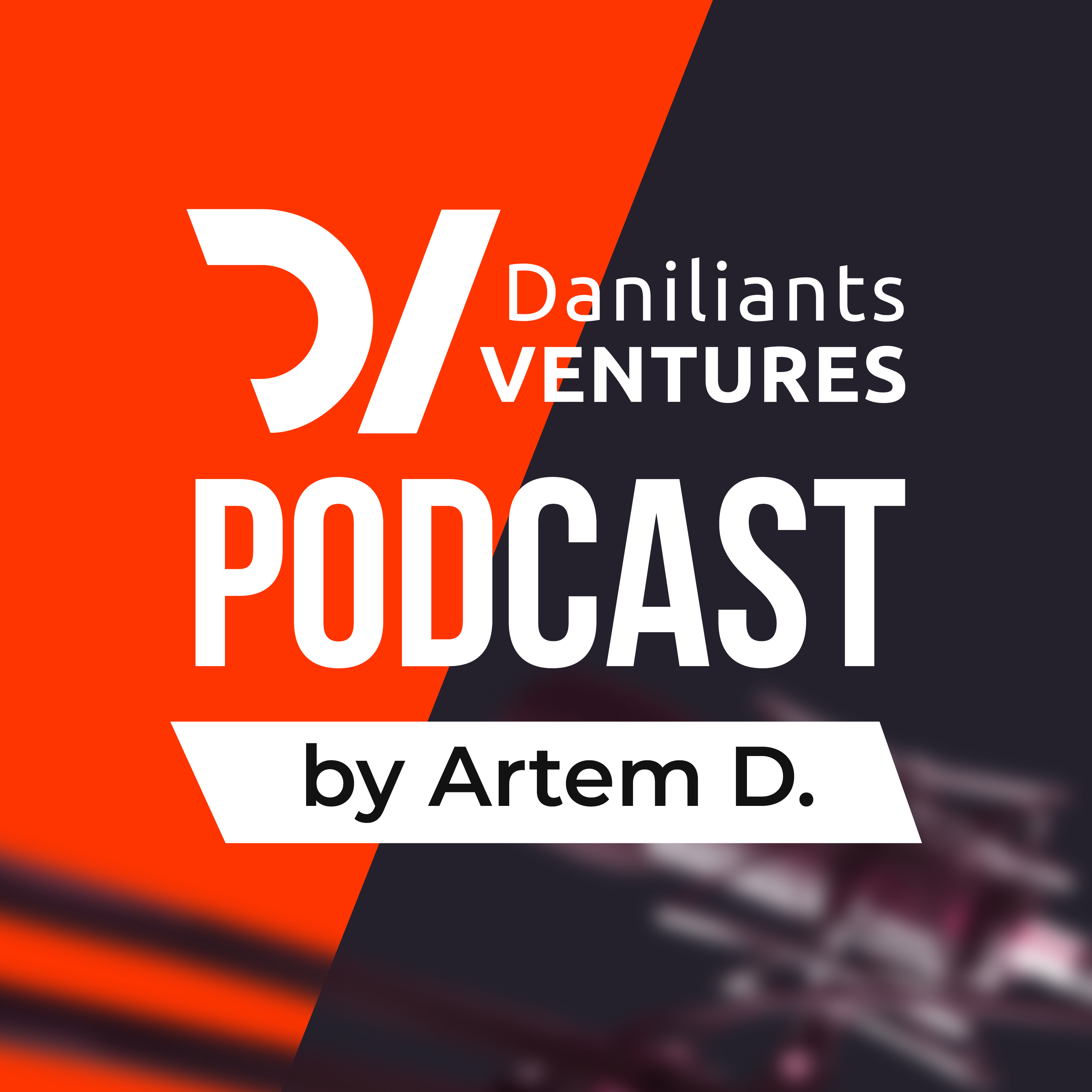 Hi, I'm Artem Daniliants. If you don't already know, I'm an established growth hacker by nature who works with all levels of businesses to help them grow and succeed. For the last 10 years, I've made connections with various entrepreneurs, marketers, and growth hackers across the globe. As such, I've decided to start this podcast to share those connections with listeners like you. Join me every two weeks for engaging interviews and stories from established professionals in their field. Whether you're a up and coming start-up, or a full fledged professional, this show is for you and everyone in-between. Together we can grow and learn from each other's success and failure.
Episodes
Friday Sep 15, 2023
Friday Sep 15, 2023
In this podcast episode, Vincenzo Belpiede, the CEO and co-founder of ShareDocView, Calendbook, and Salesforza, discusses his startups and their features.
Vincenzo shares the inspiration behind all startups and talks about their growth strategy. He also demos the products, highlighting their ease of use and integrations with other apps. The conversation then shifts to other topics such as remote work, software development, and the importance of user feedback. The episode concludes with a discussion on AI in content creation and the privilege of multiple passports.
Try all these tools right now:
ShareDocView - https://www.sharedocview.com
Calendbook - https://www.calendbook.com/
Salesforza - https://www.salesforza.com
In cooperation with:
Mikael Hugg - https://www.linkedin.com/in/mikaelhugg/
Vincenzo Belpiede - https://www.linkedin.com/in/vincenzobelpiede/