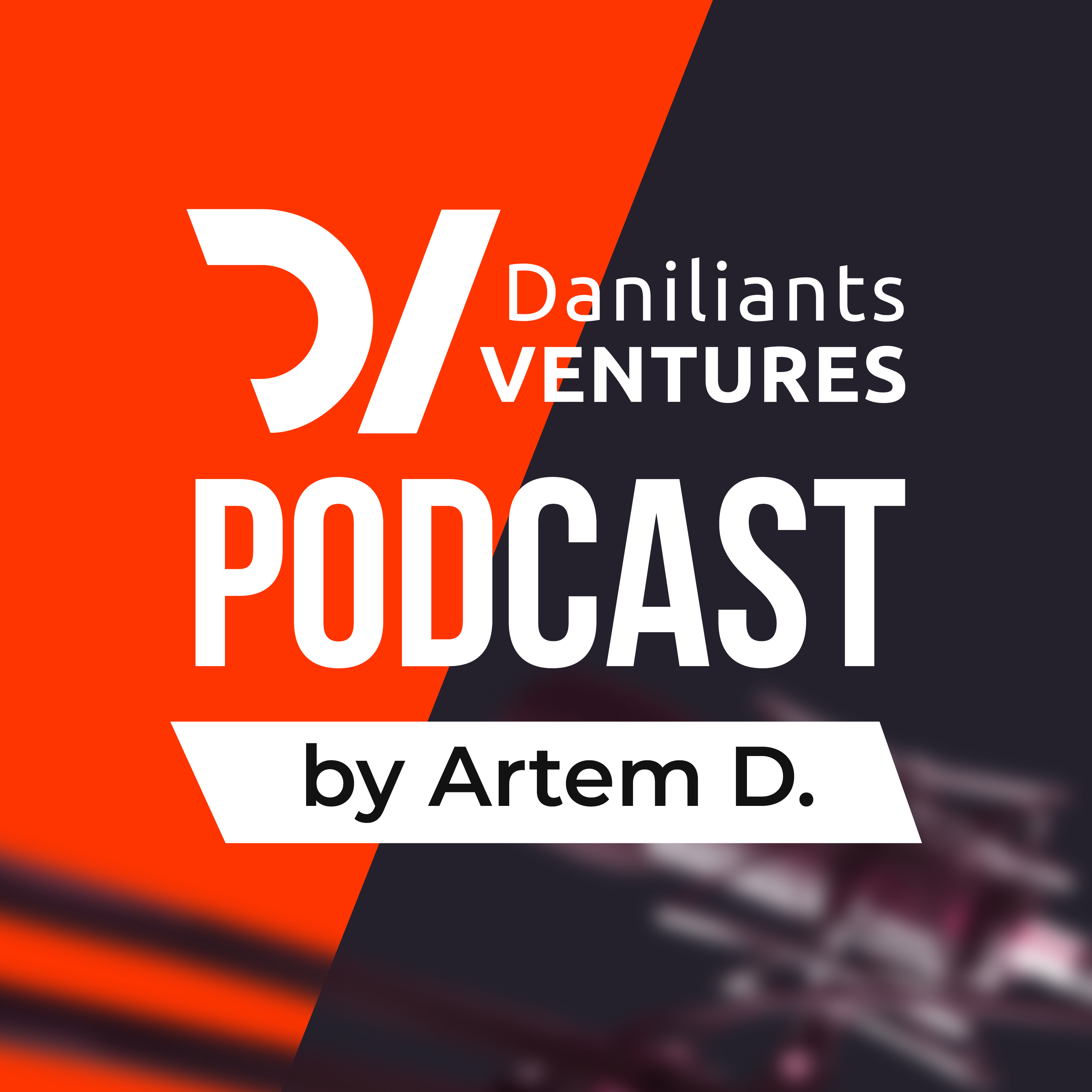 Hi, I'm Artem Daniliants. If you don't already know, I'm an established growth hacker by nature who works with all levels of businesses to help them grow and succeed. For the last 10 years, I've made connections with various entrepreneurs, marketers, and growth hackers across the globe. As such, I've decided to start this podcast to share those connections with listeners like you. Join me every two weeks for engaging interviews and stories from established professionals in their field. Whether you're a up and coming start-up, or a full fledged professional, this show is for you and everyone in-between. Together we can grow and learn from each other's success and failure.
Episodes
Thursday Jun 01, 2023
Thursday Jun 01, 2023
Are you interested in investing but don't know where to start? In this episode, we interview Sean Tepper, the founder of Tykr, a tool that helps people manage their own investments.
Tykr (https://tykr.com) is designed to help understand what makes a good or bad stock, when to buy or sell, and how to allocate percentages to different stocks.
Also, Sean Tepper explains a new feature that Tykr is working on, which will automatically analyze stocks based on the four M's of investing: margin of safety, meaning, moat, and management. While Tykr already provides automatic analysis of the margin of safety, this new feature will also look at the business model, competitive advantage, and CEO track record.
So, what are you waiting for? Tune in to the podcast to learn more about Tykr and how it can help you manage your own investments.
In cooperation with:
Mikael Hugg - https://www.linkedin.com/in/mikaelhugg/
Sean Tepper - https://www.linkedin.com/in/seantepper/

#investing #podcast