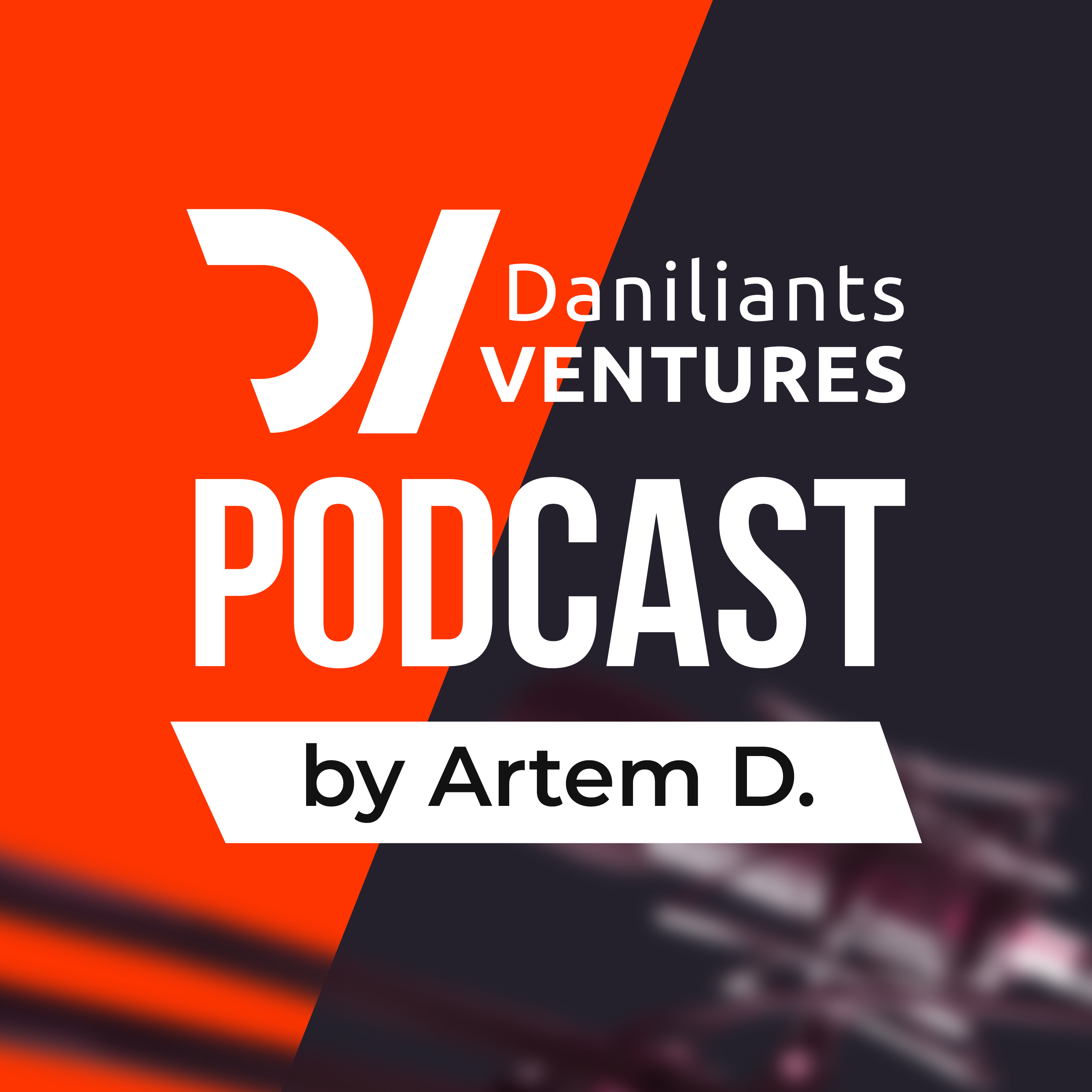 Hi, I'm Artem Daniliants. If you don't already know, I'm an established growth hacker by nature who works with all levels of businesses to help them grow and succeed. For the last 10 years, I've made connections with various entrepreneurs, marketers, and growth hackers across the globe. As such, I've decided to start this podcast to share those connections with listeners like you. Join me every two weeks for engaging interviews and stories from established professionals in their field. Whether you're a up and coming start-up, or a full fledged professional, this show is for you and everyone in-between. Together we can grow and learn from each other's success and failure.
Episodes
Thursday Jun 15, 2023
Thursday Jun 15, 2023
Are you tired of video conferencing platforms that only offer a basic meeting experience? Do you want to take your virtual interactions to the next level? Look no further than GoBrunch (https://gobrunch.com), the virtual space platform that is revolutionizing the way we work remotely.
In a recent podcast episode, Richard Lowenthal (https://www.linkedin.com/in/richard-lowenthal/?originalSubdomain=br), the founder of GoBrunch, shared insights into his entrepreneurial journey and his vision for a more immersive and interactive virtual environment.
GoBrunch offers users a 24/7 virtual space where they can interact with others, attend events, and even hold each other accountable for completing tasks. With features like a meditation room and customizable rooms, GoBrunch is not just a video conferencing platform, but a complete virtual space experience.
So why settle for basic video conferencing when you can experience the virtual space of GoBrunch (https://gobrunch.com)?
#teamwork #remotework #podcast