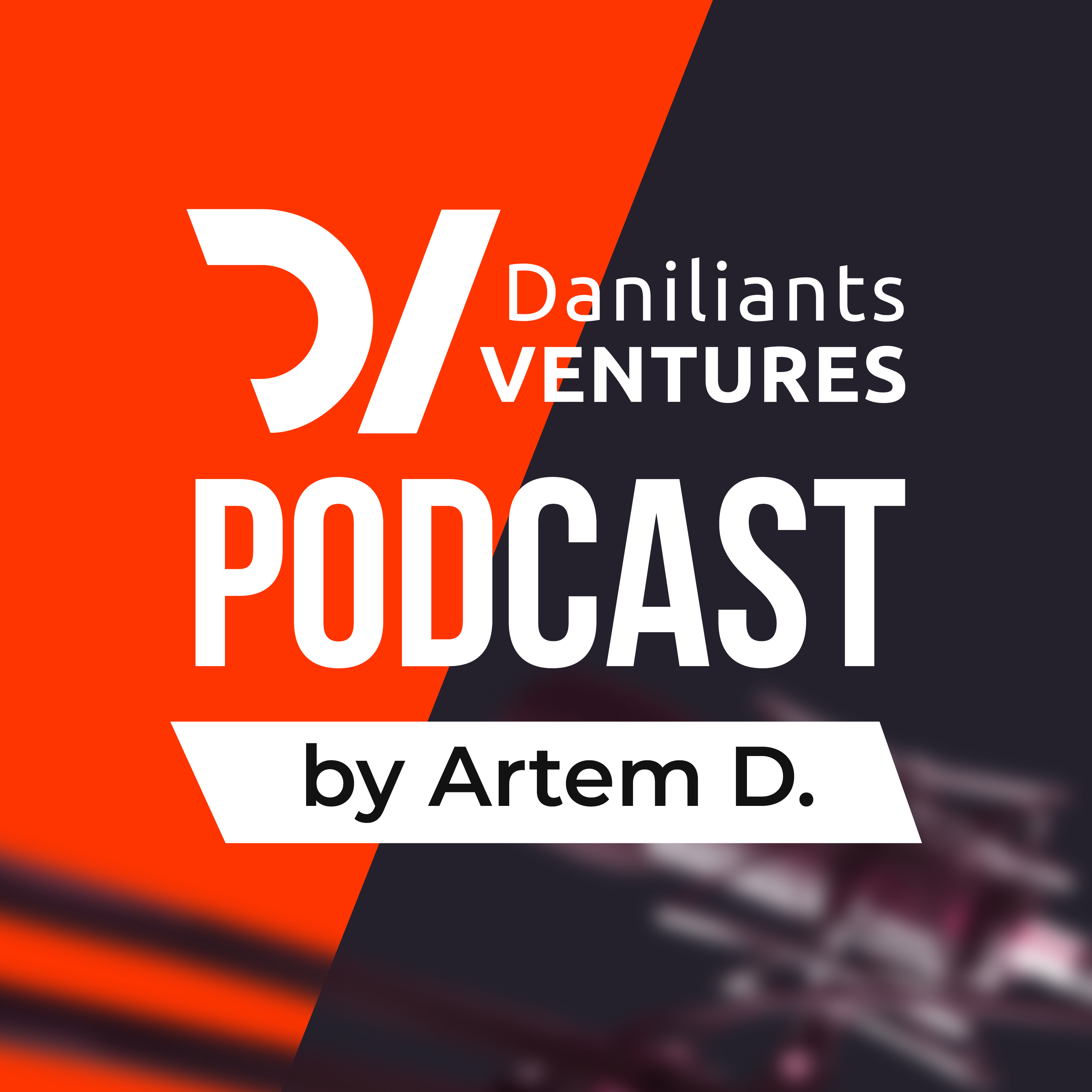 Hi, I'm Artem Daniliants. If you don't already know, I'm an established growth hacker by nature who works with all levels of businesses to help them grow and succeed. For the last 10 years, I've made connections with various entrepreneurs, marketers, and growth hackers across the globe. As such, I've decided to start this podcast to share those connections with listeners like you. Join me every two weeks for engaging interviews and stories from established professionals in their field. Whether you're a up and coming start-up, or a full fledged professional, this show is for you and everyone in-between. Together we can grow and learn from each other's success and failure.
Episodes
Friday Mar 10, 2023
Friday Mar 10, 2023
In this video, we are talking about the Miro and Notion tools with Mikael Hugg. Are Miro and Notion the same? What are some key features of Notion and Miro that differentiate them from each other? How do the integrations of Notion and Miro with other tools differ, and what are the implications for users? 
Miro (https://miro.com/) is a collaborative online whiteboard platform that allows teams to work together in real-time on a shared canvas. It is designed for visual collaboration, such as brainstorming, ideation, wireframing, prototyping, and project planning. Miro offers a range of tools such as sticky notes, shapes, diagrams, templates, and integrations with other popular tools like Slack, Jira, and Trello.
Notion (https://www.notion.so/), on the other hand, is an all-in-one productivity tool that combines note-taking, task management, project management, and database management in one application. Notion is designed to help individuals and teams organize and streamline their workflow by providing a flexible workspace where they can create notes, tasks, wikis, calendars, and databases. Notion also supports integrations with other popular tools like Google Drive, Trello, and Slack.
What do you think? Which Tool is Better?
#notion #miro #tools
In cooperation with:
Mikael Hugg - Creative Director at https://growthland.co/
LinkedIn: https://www.linkedin.com/in/mikaelhugg/