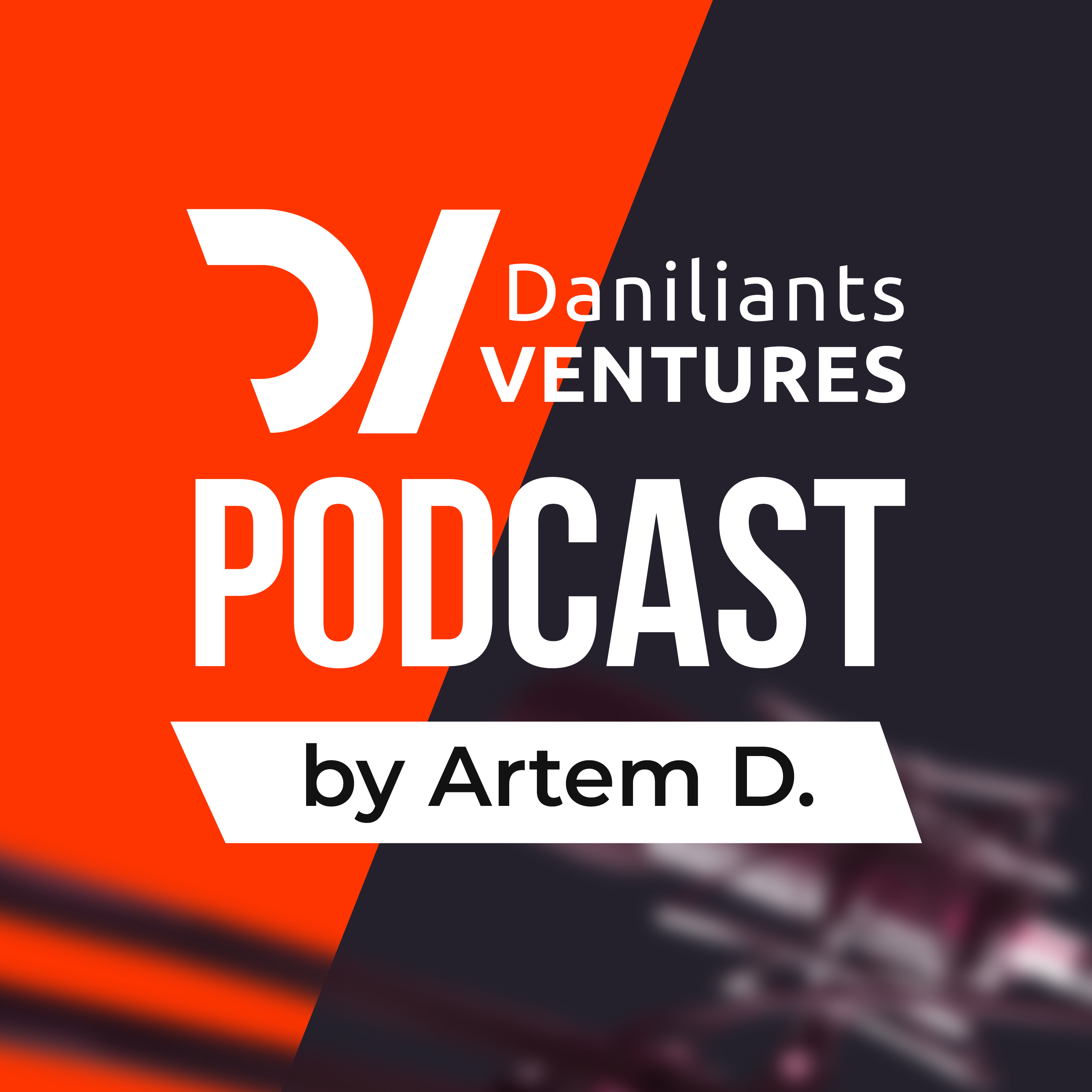 Hi, I'm Artem Daniliants. If you don't already know, I'm an established growth hacker by nature who works with all levels of businesses to help them grow and succeed. For the last 10 years, I've made connections with various entrepreneurs, marketers, and growth hackers across the globe. As such, I've decided to start this podcast to share those connections with listeners like you. Join me every two weeks for engaging interviews and stories from established professionals in their field. Whether you're a up and coming start-up, or a full fledged professional, this show is for you and everyone in-between. Together we can grow and learn from each other's success and failure.
Episodes
Friday May 19, 2023
Friday May 19, 2023
In this podcast, we are talking about the Podsqueeze with Mikael Hugg a Creative Director at GrowthLand, and Tiago Ferreira a co-founder of Podsqueeze.
Podsqueeze is an AI-powered tool that helps you generate show notes, timestamps, tweets, post descriptions, newsletter summaries, quotes, and keywords with just a few clicks. With its user-friendly interface and powerful AI technology, Podsqueeze can save you time and effort in repurposing your podcast content.
Give it a try and see how it can help you grow your audience and reach your podcasting goals!
In cooperation with:
Mikael Hugg - https://www.linkedin.com/in/mikaelhugg/
Tiago Ferreira - https://www.linkedin.com/in/tiago-ferreira-48562095/