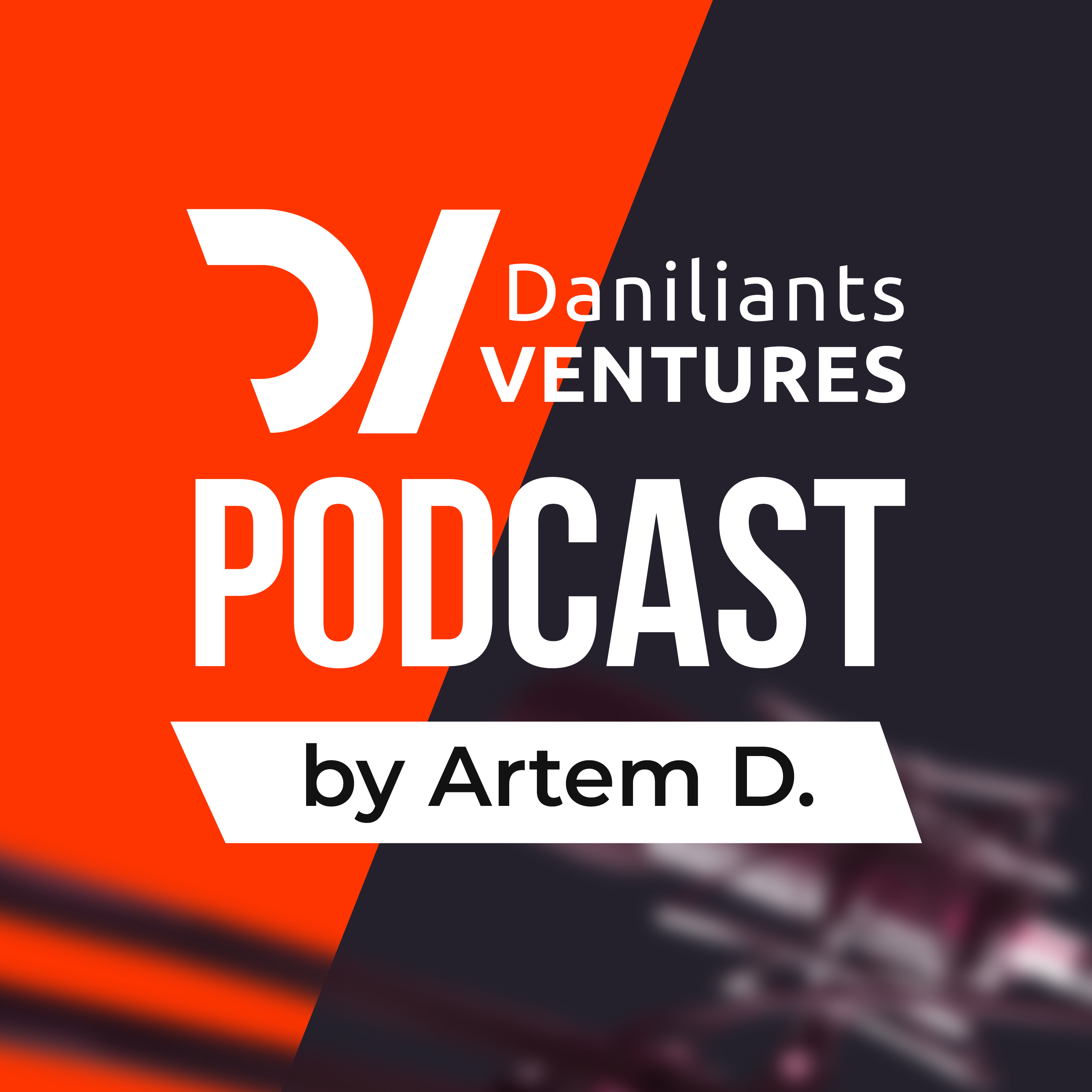 Hi, I'm Artem Daniliants. If you don't already know, I'm an established growth hacker by nature who works with all levels of businesses to help them grow and succeed. For the last 10 years, I've made connections with various entrepreneurs, marketers, and growth hackers across the globe. As such, I've decided to start this podcast to share those connections with listeners like you. Join me every two weeks for engaging interviews and stories from established professionals in their field. Whether you're a up and coming start-up, or a full fledged professional, this show is for you and everyone in-between. Together we can grow and learn from each other's success and failure.
Episodes
Tuesday Jul 28, 2020
Tuesday Jul 28, 2020
In this episode, I speak about Local SEO with John Vuong from "Local SEO search" agency in Toronto, Canada. Have you ever wondered how to promote your local business if your marketing budget is two donuts? Today we give you a starter guide on using Google Maps and Google My Business in your favor to improve your Google search engine ranking. 

Why Google wants to own your content and how to benefit from it? Google wants to own as much of your information as possible so they can make money on Ads. Don't be scared, be prepared! Learn how to trade your data in a smart way and generate sales. 
You can learn more about John Vuong and his podcast here: https://www.localseosearch.ca/