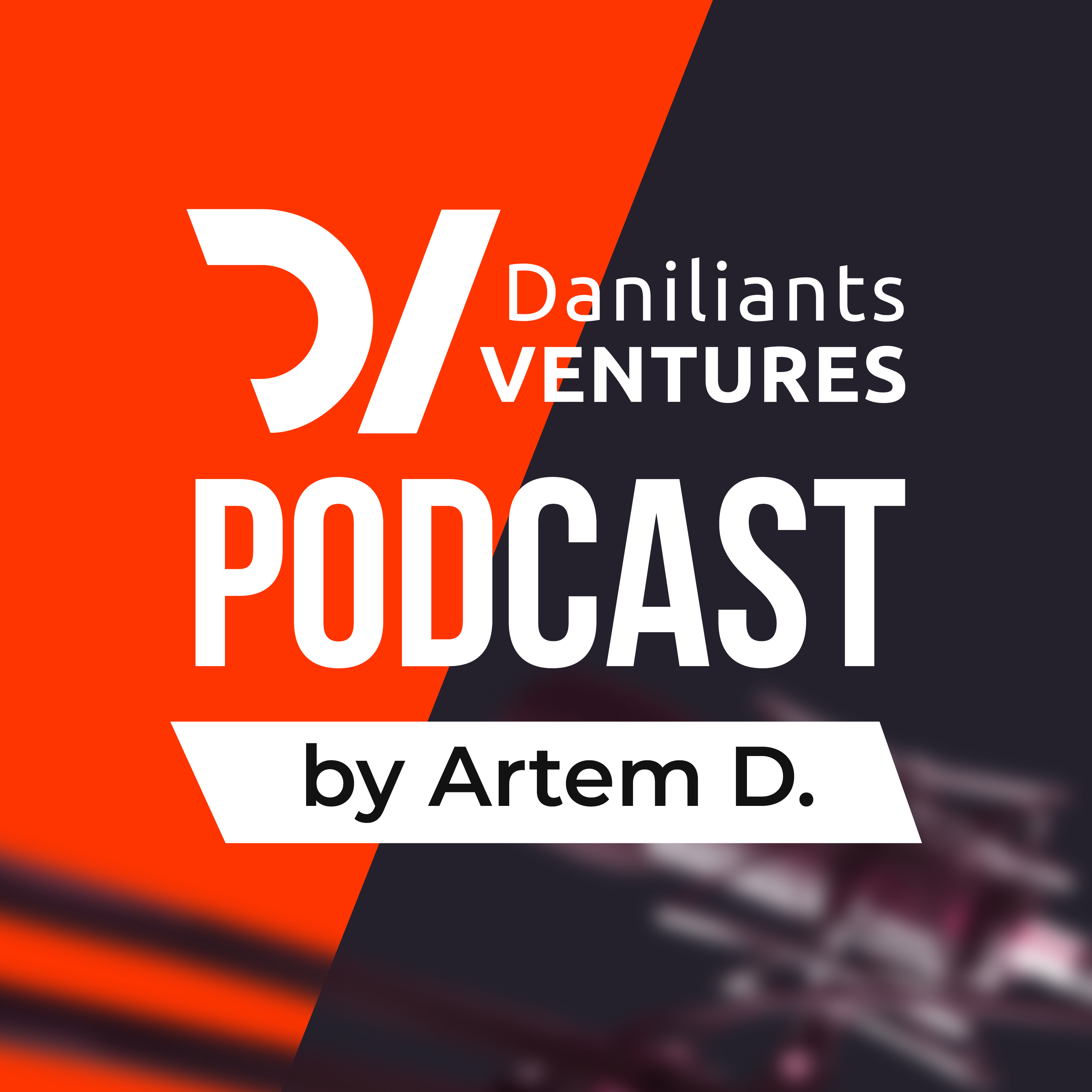 Hi, I'm Artem Daniliants. If you don't already know, I'm an established growth hacker by nature who works with all levels of businesses to help them grow and succeed. For the last 10 years, I've made connections with various entrepreneurs, marketers, and growth hackers across the globe. As such, I've decided to start this podcast to share those connections with listeners like you. Join me every two weeks for engaging interviews and stories from established professionals in their field. Whether you're a up and coming start-up, or a full fledged professional, this show is for you and everyone in-between. Together we can grow and learn from each other's success and failure.
Episodes
Wednesday Apr 28, 2021
Wednesday Apr 28, 2021
In this episode I talk to Christian Landgren about Öppna Skolplattformen (open school platform) that aims to fix a broken IT system created by the City of Stockholm.
Instead of being grateful, the city decided to do everything it could to kill the project. They even filed a police report and resorted to pity tactics in order to sabotage it.