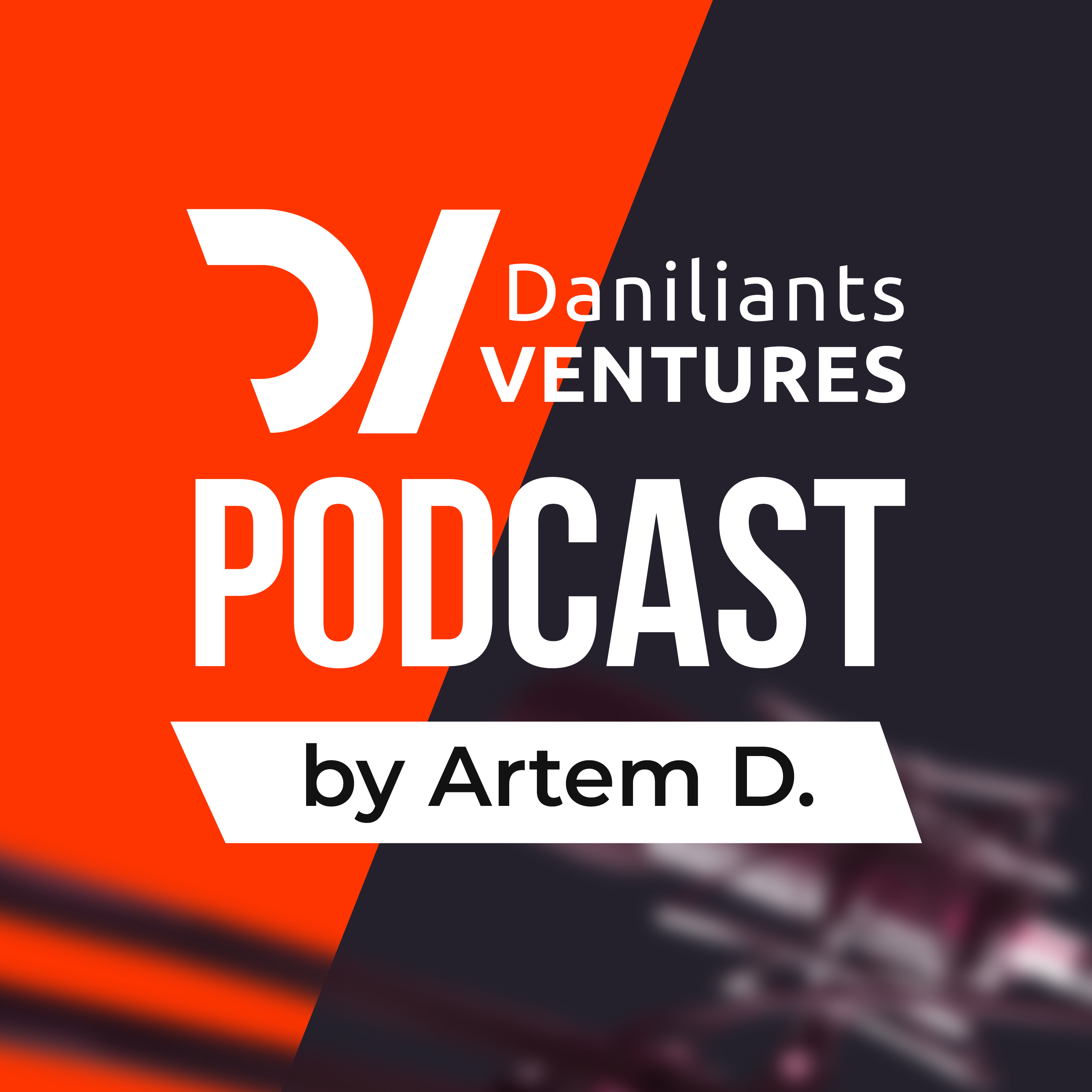 Hi, I'm Artem Daniliants. If you don't already know, I'm an established growth hacker by nature who works with all levels of businesses to help them grow and succeed. For the last 10 years, I've made connections with various entrepreneurs, marketers, and growth hackers across the globe. As such, I've decided to start this podcast to share those connections with listeners like you. Join me every two weeks for engaging interviews and stories from established professionals in their field. Whether you're a up and coming start-up, or a full fledged professional, this show is for you and everyone in-between. Together we can grow and learn from each other's success and failure.
Episodes
Thursday Aug 31, 2023
Thursday Aug 31, 2023
In this podcast episode, we with Mikael Hugg and Rodrigo Irarrazaval discuss illow, a company that provides a smart GDPR solution for privacy and data protection.
Rodrigo, the founder of illow, shares insights about the company's journey and its focus on helping companies respect users' data rights. He explains how illow's service integrates with websites, making them privacy compliant and offering solutions for data deletion.
The conversation covers topics such as cookies, tracking technology, ad-blocking, and GDPR compliance. Rodrigo also gives a demo of illow's product, showcasing its customization options and comprehensive features.
Install illow to your website and avoid GDPR fees - https://illow.io
In cooperation with:
Mikael Hugg - https://www.linkedin.com/in/mikaelhugg/
Rodrigo Irarrazaval - https://www.linkedin.com/in/rirarrazaval/