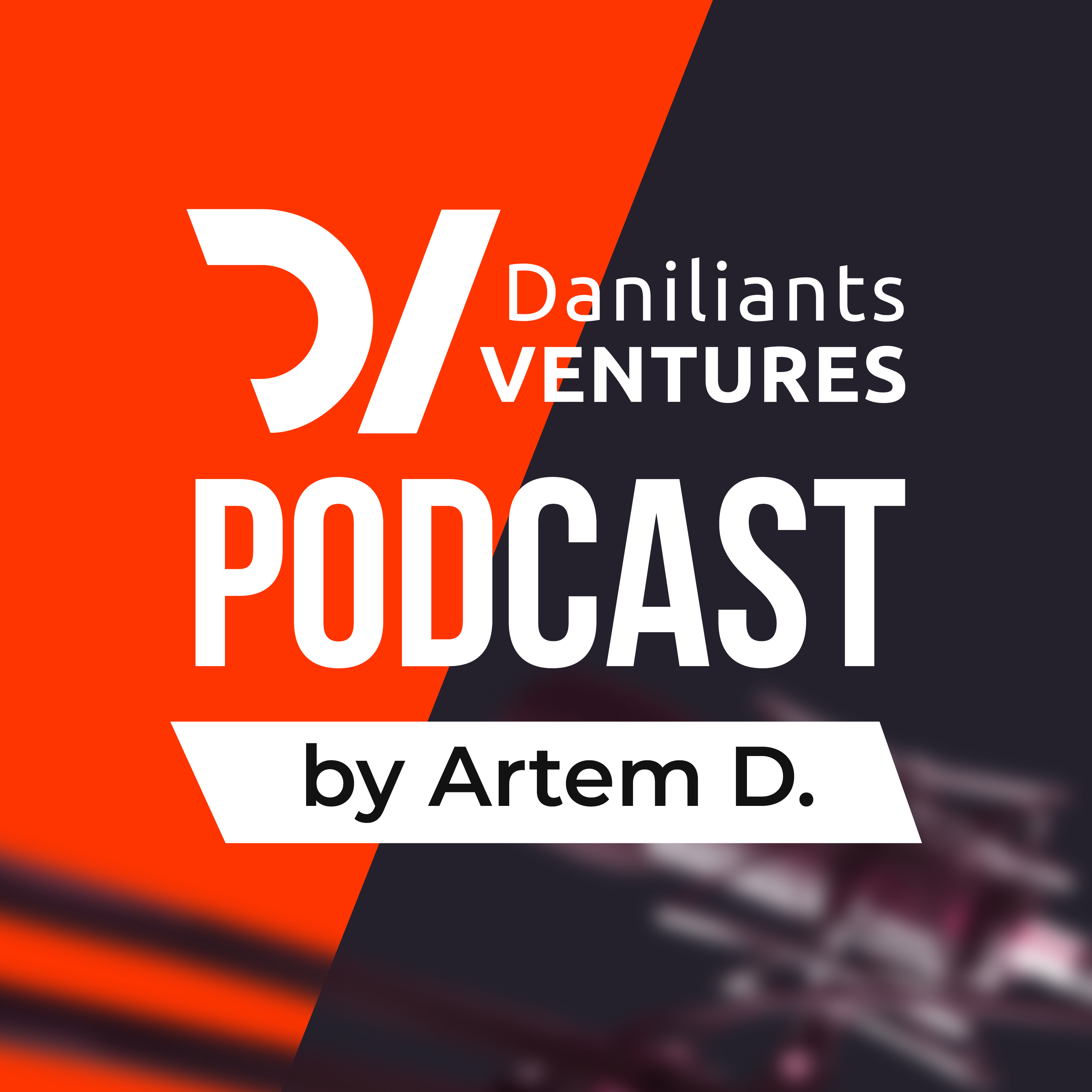 Hi, I'm Artem Daniliants. If you don't already know, I'm an established growth hacker by nature who works with all levels of businesses to help them grow and succeed. For the last 10 years, I've made connections with various entrepreneurs, marketers, and growth hackers across the globe. As such, I've decided to start this podcast to share those connections with listeners like you. Join me every two weeks for engaging interviews and stories from established professionals in their field. Whether you're a up and coming start-up, or a full fledged professional, this show is for you and everyone in-between. Together we can grow and learn from each other's success and failure.
Episodes
Tuesday Aug 04, 2020
Tuesday Aug 04, 2020
This week, I was joined by the lovely Andrea from Putler to discuss their humble beginnings. Back in 2010, after being frustrated by not being able to clearly analyze their sales on PayPal, they soon noticed how inefficient the process was. So, they decided to solve the problem themselves. Together, they developed a web application to see the data from their various online shops in one place.
Join us as we discuss how they managed to grow organically and create a great product that their customers are still using a decade later. 
Check out Putler over at https://www.putler.com/?ref=67 (affiliate link to support the channel).