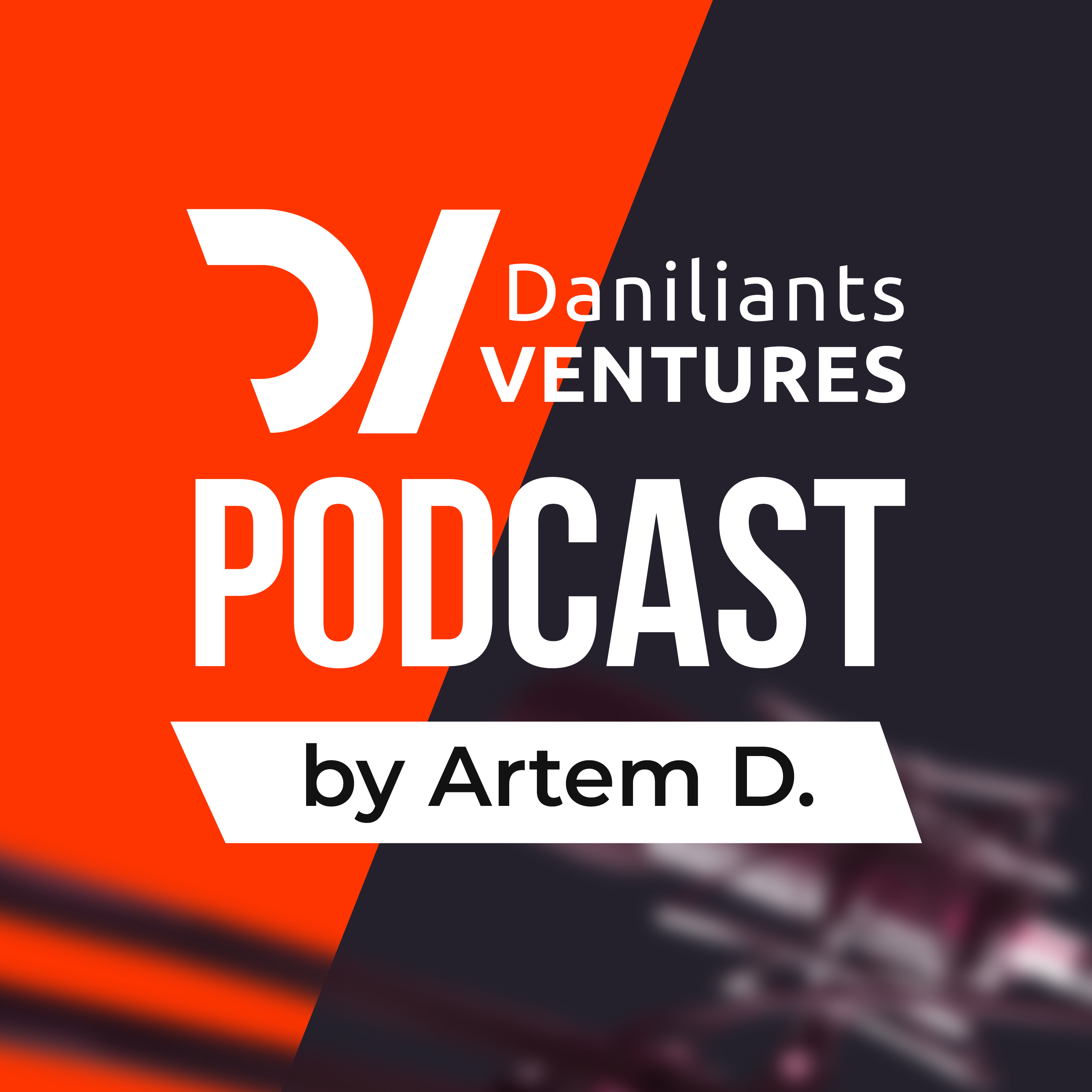 Hi, I'm Artem Daniliants. If you don't already know, I'm an established growth hacker by nature who works with all levels of businesses to help them grow and succeed. For the last 10 years, I've made connections with various entrepreneurs, marketers, and growth hackers across the globe. As such, I've decided to start this podcast to share those connections with listeners like you. Join me every two weeks for engaging interviews and stories from established professionals in their field. Whether you're a up and coming start-up, or a full fledged professional, this show is for you and everyone in-between. Together we can grow and learn from each other's success and failure.
Episodes
Thursday May 11, 2023
Thursday May 11, 2023
In this podcast, we are talking about the BannerBoo with Mikael Hugg a Creative Director at GrowthLand, and Michael Heina a co-founder of BannerBoo.
BannerBoo (https://bannerboo.com/) is a design tool that enables users to create animated HTML5 banners quickly and easily. It eliminates the need for coding skills, making it accessible to both seasoned designers and beginners. One of the key advantages of BannerBoo is its collection of ready-made banner templates and graphic sets. Additionally, BannerBoo offers a selection of beautiful animations and effects that can be applied with a single click, enhancing the visual appeal and engagement of the banners. Try it today!
In cooperation with:
Mikael Hugg - https://www.linkedin.com/in/mikaelhugg/
Michael Heina - https://www.linkedin.com/in/michaelheina/