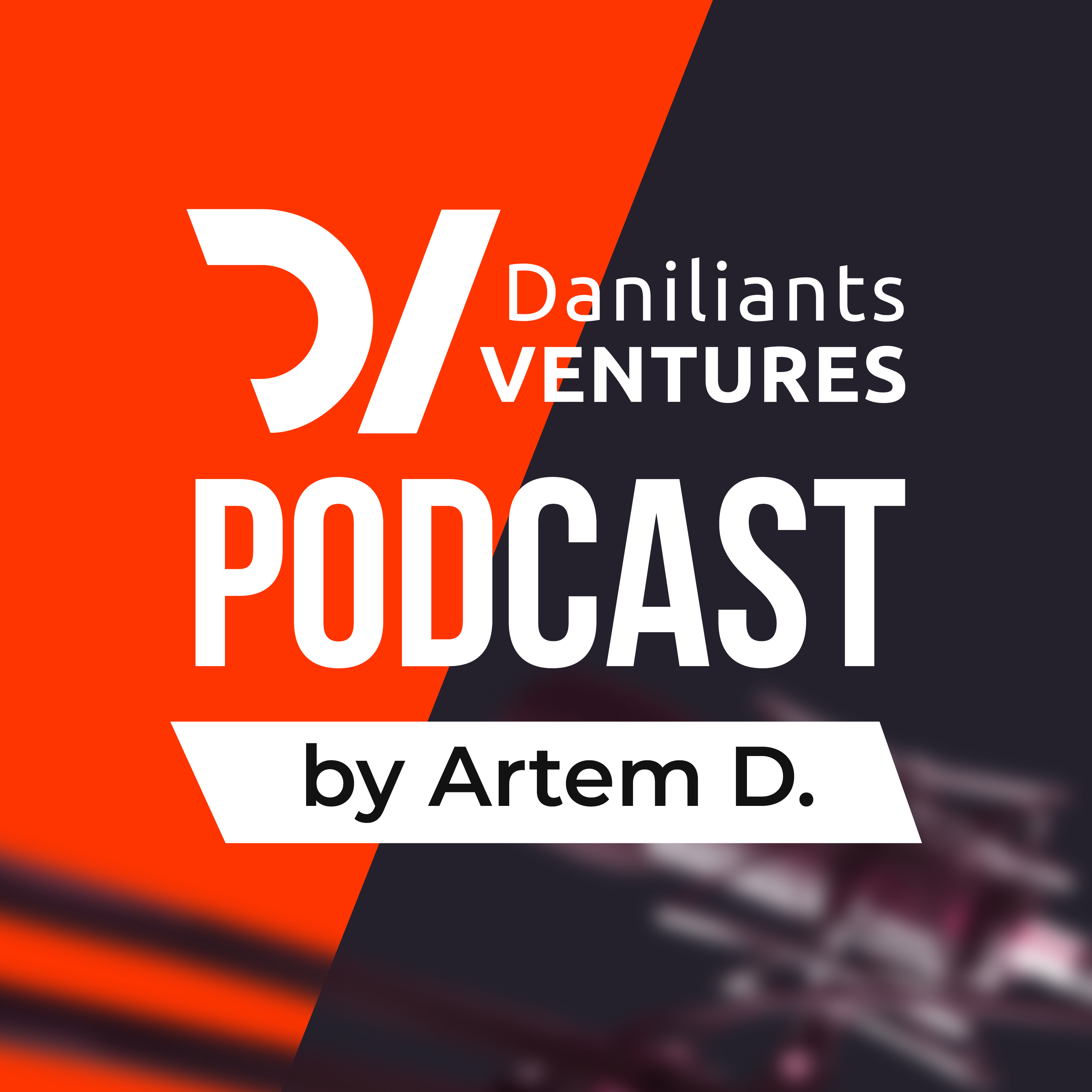 Hi, I'm Artem Daniliants. If you don't already know, I'm an established growth hacker by nature who works with all levels of businesses to help them grow and succeed. For the last 10 years, I've made connections with various entrepreneurs, marketers, and growth hackers across the globe. As such, I've decided to start this podcast to share those connections with listeners like you. Join me every two weeks for engaging interviews and stories from established professionals in their field. Whether you're a up and coming start-up, or a full fledged professional, this show is for you and everyone in-between. Together we can grow and learn from each other's success and failure.
Episodes
Tuesday Apr 04, 2023
Tuesday Apr 04, 2023
In this video, we are talking about Captain Data and other lead generation tools with Mikael Hugg. How does Captain Data differ from other tools? What is the difference between tools for lead generation? Is it worth paying $399 monthly for Caption Data, or are there good examples of other tools?
Captain Data (https://www.captaindata.co/), is a data extraction and automation platform. With over a hundred automation and a unique no-code "workflow editor," Captain Data helps organizations scale lead generation workflows, manage sales and marketing workflows, extract job ads to identify companies, and more.
Apollo (https://www.apollo.io/) is a data graph platform that helps organizations build, deploy, and manage APIs to connect data across their entire organization. Apollo allows developers to create a unified graph API that connects all of their data sources, making it easier to build new applications, features, and integrations.
ZoomInfo (https://www.zoominfo.com/) is a cloud-based market intelligence platform that provides businesses with contact and company information, as well as insights into industries and markets.
Seamless.AI (https://seamless.ai/) is a sales automation platform that provides businesses with access to a comprehensive database of contact information for potential customers.
What do you think? Which Tool is Better?
Of course, remember that you can find new tools on AppSumo (https://appsumo.com/).
In cooperation with:
Mikael Hugg - Creative Director at https://growthland.co/
LinkedIn: https://www.linkedin.com/in/mikaelhugg/