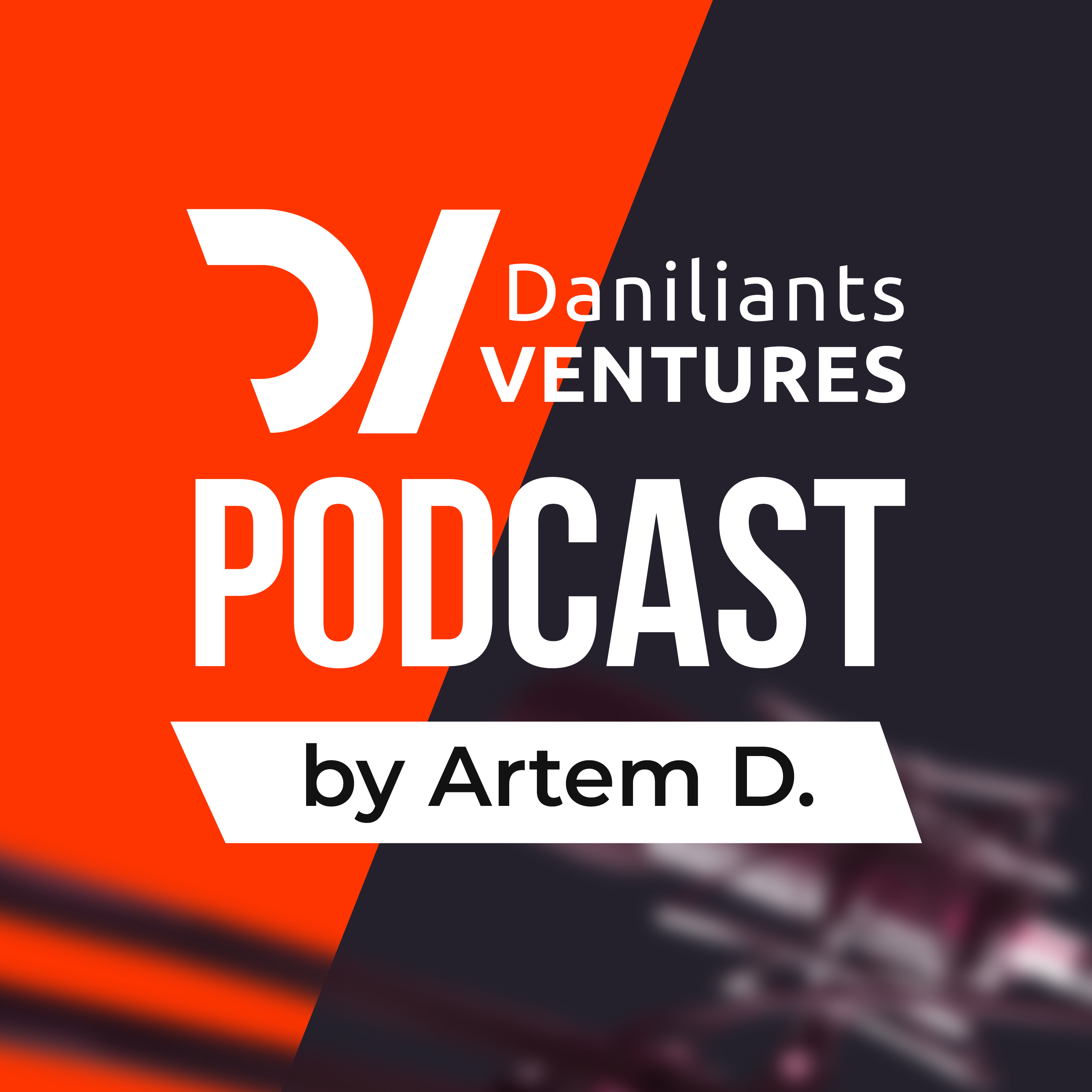 Hi, I'm Artem Daniliants. If you don't already know, I'm an established growth hacker by nature who works with all levels of businesses to help them grow and succeed. For the last 10 years, I've made connections with various entrepreneurs, marketers, and growth hackers across the globe. As such, I've decided to start this podcast to share those connections with listeners like you. Join me every two weeks for engaging interviews and stories from established professionals in their field. Whether you're a up and coming start-up, or a full fledged professional, this show is for you and everyone in-between. Together we can grow and learn from each other's success and failure.
Episodes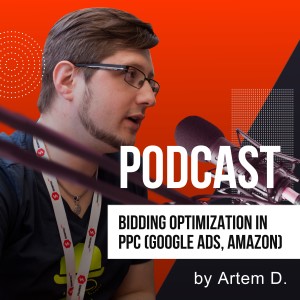 Monday Jun 08, 2020
Monday Jun 08, 2020
Have you ever wondered why some PPC specialists get the most out of their campaigns while others can't get their ads to convert? In many cases, it's because they are using bid optimization tools for their marketing campaigns. Bidding software is used to optimize bids (how much you're willing to pay for ad clicks) many times a day. The software bases its decisions on many different data points such as profit, conversion value, and more.
In this episode, I am talking with Reza Zadeh from AdSpert (adspert.net) about bid optimization tools, which they provide for Google Ads, Amazon, Bing, and Yandex.
Follow Me Online Here:
------------------------------------------------------
LinkedIn: https://www.linkedin.com/in/artemdaniliants/
Facebook: https://www.facebook.com/artem.daniliants
Twitter: http://twitter.com/artemd
Website: http://www.daniliants.com